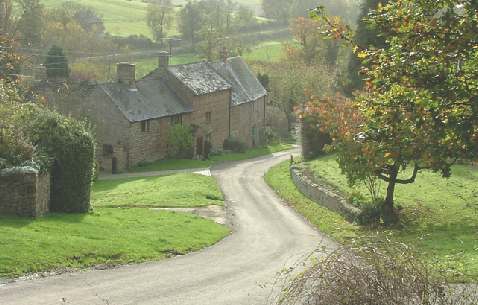 Lockdown!
Blogpost 024
So this year has got off to a start that no one predicted. And for hundreds of cyclecamp campsites that has meant lockdown! But what of the summer? Here at cyclecamp we believe this year might actually be the year when cycle camping really takes off! Thousands of people have taken to bikes for the first time - leaving the car standing outside the house now seems normal. And after weeks locked down in their homes, many people are yearning for the fresh air and contact with nature that camping gives them. So it's a perfect combination – cycling and camping!
Read more
Donate to cyclecamp to keep us going - just £5.00 and it's very quick and easy to do!
Thank you!
More information about donations to cyclecamp here.